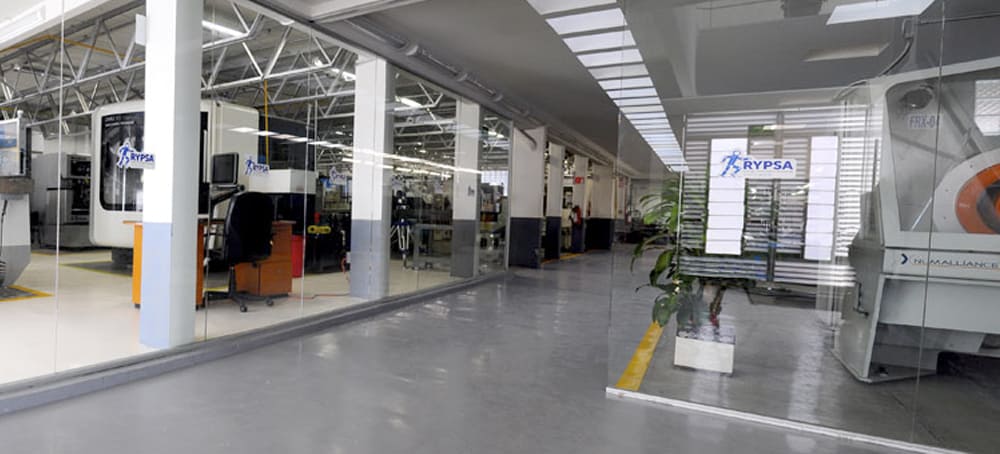 About Rypsa
Resortes y Partes S.A de C.V is a 100% Mexican company, with more than 35 years experience in the engineering and advanced manufacturing of metallic components with high technical specifications.

One of our competitive advantages is the diversity of products we fabricate, which allows our customers to find a whole range of solutions in an only provider.
See more
How can we help?
We are the best option for your project.